Life isn't about waiting for the storm to pass. It's about learning to dance in the rain.
We had the great pleasure of photographing Franny and Ben's wedding in Bernardston, Massachusetts at the home of  their family friend, July 23, 2010.  While the plan was to marry on the side lawn, the downpour of biblical proportion made it necessary to move their ceremony under the reception tent.  Franny's smile never faltered.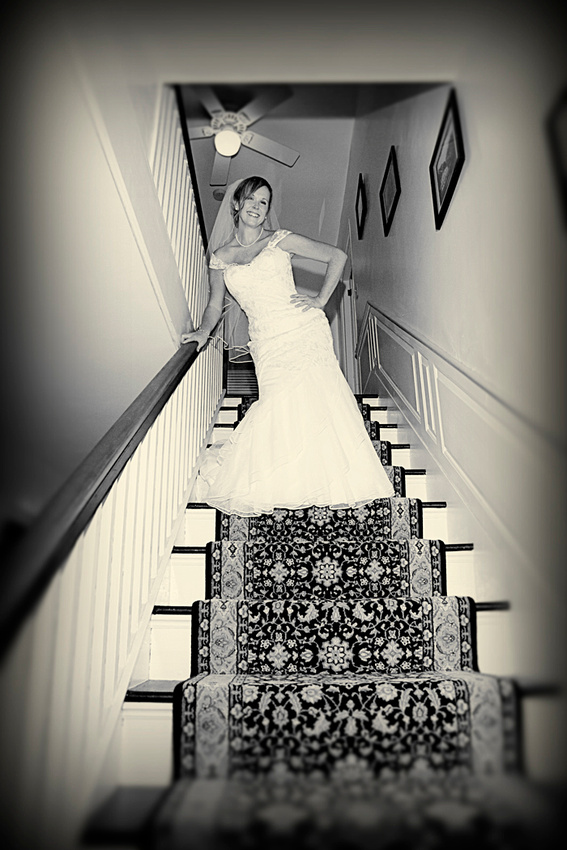 She promised to be fun. She kept that promise.
Waiting for Ben to see her for the first time.
He definitely approves.
They don't even know it's raining out anymore.
Tenderness in his hands as he speaks to her with his eyes and heart.
With the support of friends and loved ones who'll always hold their hands
And have a beer at the ready
She heads towards her new life with her mother at her side
He waits for her
And she appears
With laced fingers they began their journey
Dancing in the rain.